KEITH Evolution (2015)
This is an archive of the KEITH Evolution blog from 2015. Each post has links to the next and previous posts!
For information regarding our upcoming PiWars entry (when we get started!), please head over to the main blog.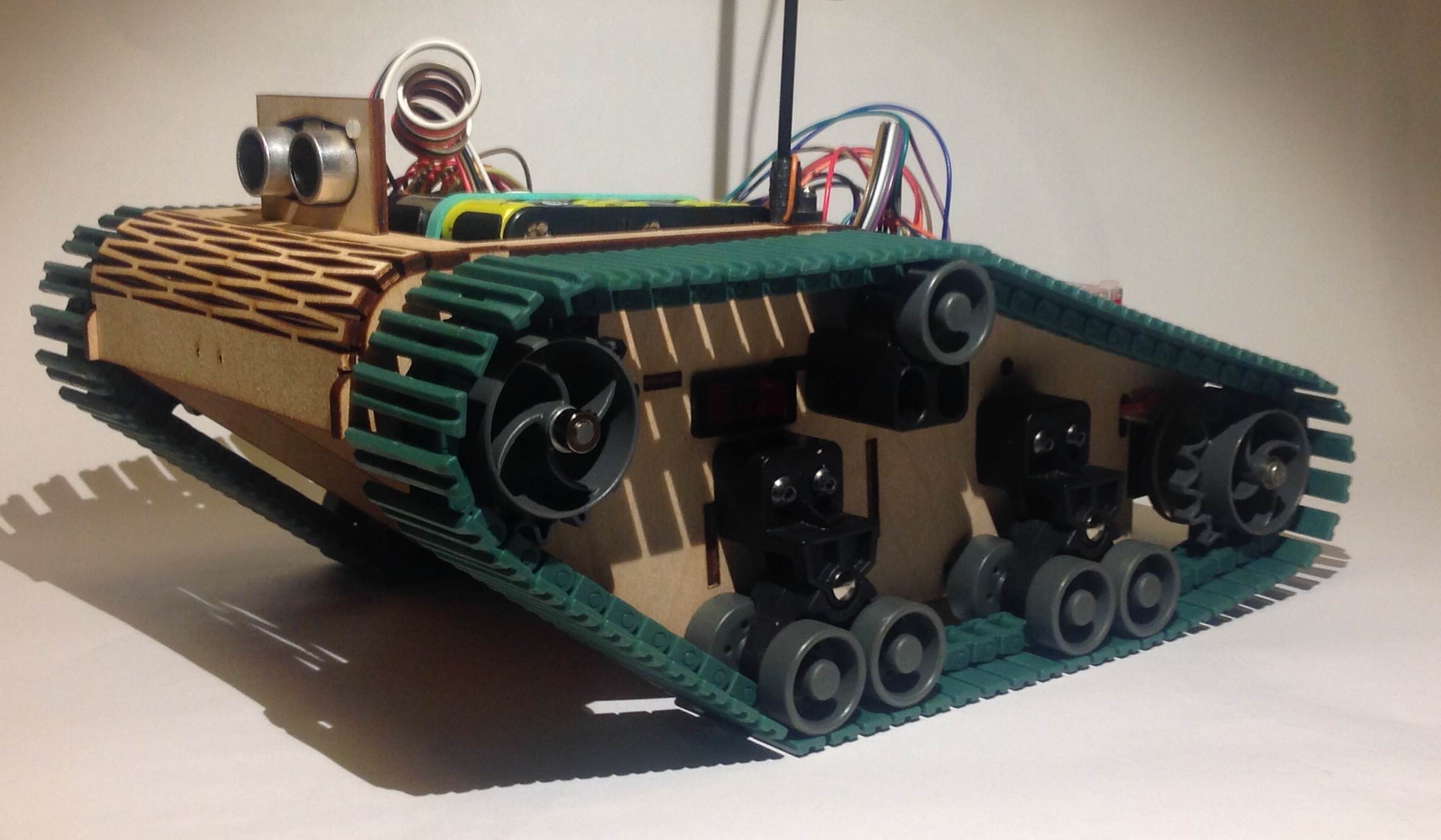 Why not follow us on Twitter @KEITHtheRobot for updates!